FORTHWISE Co. Ltd. was founded in 1995 by senior audio practitioners and powerful consortia, making it a famous general agent of international hi end audio brand. Due to the high level long term and in depth enthusiasm for music and equipment, many famous brands in the hi end market are introduced and successfully promoted by FORTHWISE.
In order to further improve the marketing channels, customer experience and after sales service, and inherit FORTHWISE's pursuit of sound, we have set up Weiao audio and elegant audio in mainland China and Hong Kong respectively, and opened flagship exhibition halls in Guangzhou and Hong Kong. All the above measures are aimed at serving customers in the mainland and Hong Kong more appropriately, and comprehensively improving the comprehensive services from brand promotion, customer experience and after-sales.
In the selection of agent products, due to the strong financial support, we can not only consider the product quality and operation, but also pay more attention to whether the product has the ability to resonate with enthusiasts and select the refreshing equipment for the music lovers.
We are still committed to becoming the preferred hi end audio agent for audio lovers.
Hong Kong showroom: Shop 216-217, ManYee Arcade, 68 Des Voeux Road, Central,  Hong Kong
Guangzhou Exhibition Room:Shop 12, lobby,building 1, DongFang Hotel, Liuhua Road, Guangzhou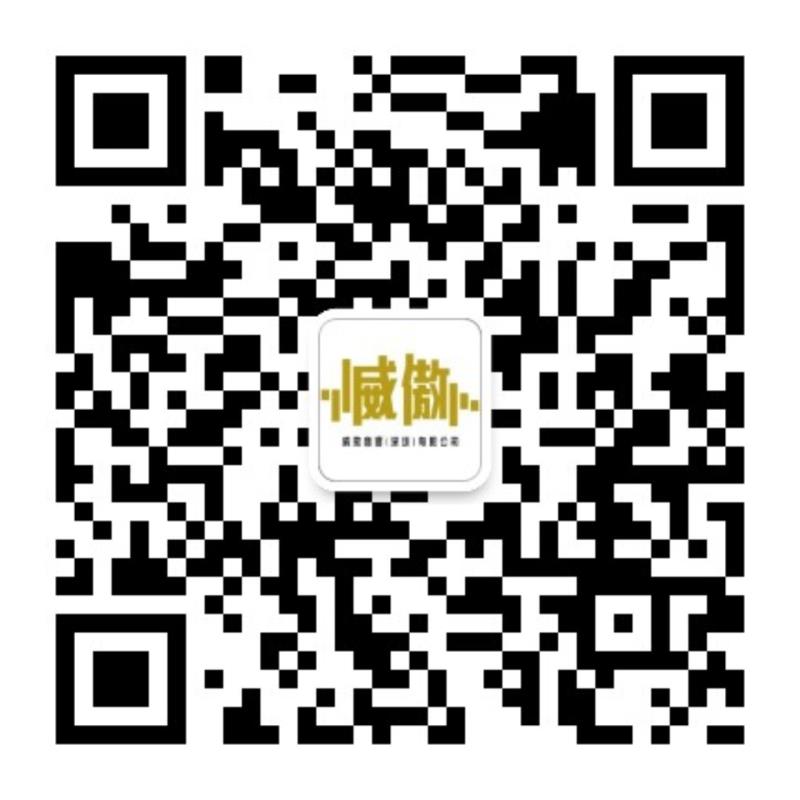 WechatCode