Unit:1 x 1"WB Leonardo treble;

1 x 7"WB Tactic 2.0 midrange;
1 x 7"WB Tactic 2.0 bass
Impedance:6 ohm ; minmum 4ohm
Sensitivity:89dB on 1m axis, 2.83v input
Frequency response:34Hz – 24kHz +/- 2dBcoaxial
Height:110.cm
Width: 26.9cm
Depth: 47.2cm
Weight:50kg/piece
Wilson Benesch, a famous British speaker brand, announced the launch of a new precision series of speakers. The new series includes P1.0 bookshelf box, p2.0 and P3.0 floor speakers, which is Wilson Benesch's new entry series.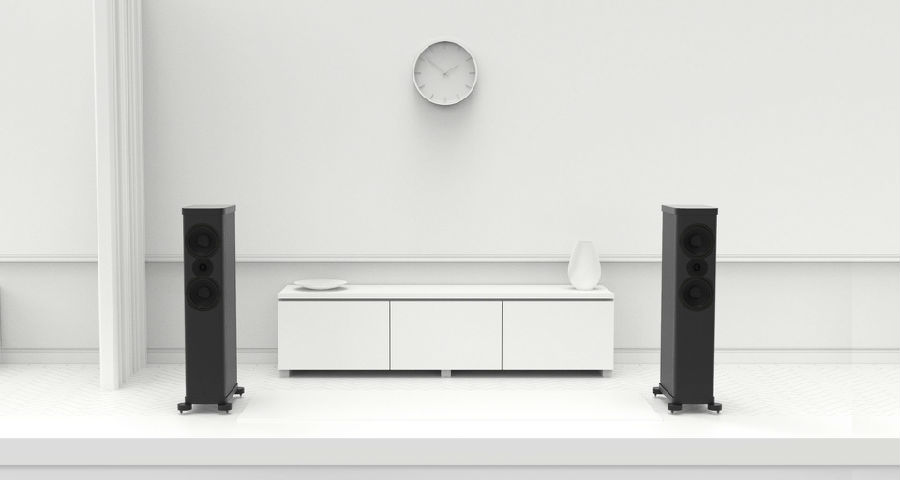 Wilson Benesch new Precision series speakers use the skipping process innovation and original design aesthetics, combined with Wilson Benesch thirty years of technical essence, with precision CNC machine tool to complete the manufacture. The precision series is loaded with a new generation of Leonardo Tweeter high frequency drive technology, combined with the essence of Eminence flagship technology, carries a new version of the ball top treble unit. The sound film is made of carbon fiber and silk mixed weaving. Due to its complex structure, the reflector and absorbing surface match with the output of the treble ball top, so that the frequency response is obviously superior to the traditional high pitch, and has the natural and vivid voice performance of wide band and startled. Human voice and details.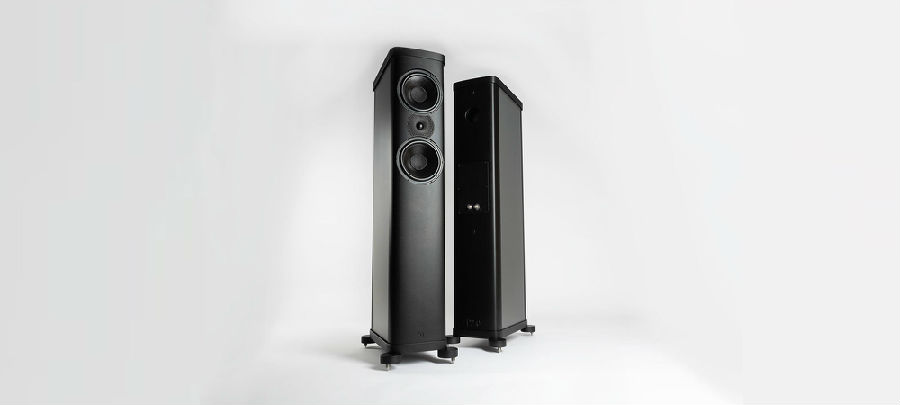 Precision series is equipped with tactic II medium / bass unit and powerful neodymium magnet system. Through cooperation with the University of Sheffield, we have developed flux motor components with optimized magnet structure to realize strong bass unit driving ability and achieve more accurate and powerful low audio rate response. With the accurate sound divider, the whole sound band is natural and real.

As the pioneer of advanced composite material system based on carbon fiber, Wilson Benesch's precision series box is also made of mixed multi material structure, which has good strength and acoustic performance. The resonance damping performance of composite structure box is greatly improved.