Vacuum tube: 2x military grade NOS jan5963
Digital input: 1 AES / EBU, 2 s / PDIF, 2 nagra-link, 1 optical fiber, 1 audio USB (uca2)
Analog output: 1rca; 1 XLR
Output impedance: < 200Ohm
Output level: 1.5V RMS
Analog output noise level: - 128 DBR @ 1 kHz 1.5 V
Frequency response: 5Hz – 40KHz + 0 / - 1dB
Distortion: < 0.02% @ - 20 dBfs; < 0.005% (H2 filtration) @ - 3 dBfs
Height: 12.1cm
Width: 43.6cm
Depth: 43.3cm
Weight: 30kg
It uses ultra fast silicon carbide rectifier diode, ultra-low noise voltage regulator and virtual battery composed of super capacitor bank. Its capacity is three times that of high-definition preamplifier. It has the advantages of silent operation, like battery power supply, but more stable, because they will control the absence of two sets of capacitors through the control circuit During the same period of discharge, each stage uses a separate power supply and its dedicated low-noise rectifier.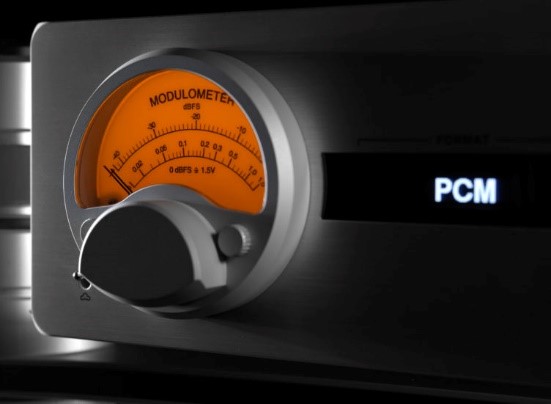 USB input uses proprietary software designed around the 8-core x-mos chip; the digital part is designed to be scalable, and the software or hardware inside can be changed according to the format and source of future processing.
Using ultra-high precision and ultra-low jitter clock, high-performance FPGA performs all internal calculations. It supports up to 384khz PCM audio stream signals and dsd256 (or DSD 4x) digital stream master band level audio files. Its decoding capacity is more than twice that of HD DAC, and it operates at the highest resolution today, 25 times that of standard CD and 4 times of SACD.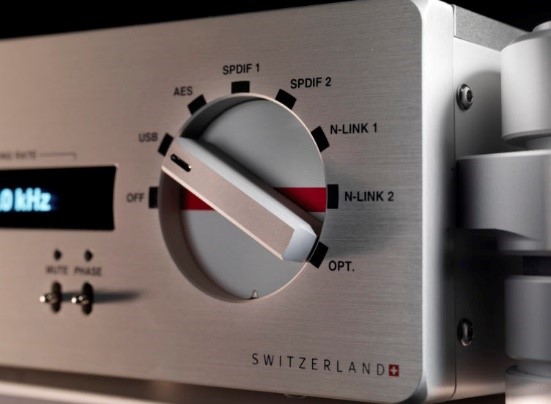 The voltage gain is achieved through a new generation of Nagra transformers, which are specially manufactured in the Nagra workshop in Switzerland by professional and skilled transformer technicians. The performance of these transformers is critical to the overall quality of this new Nagra D / A, and they have been subjected to rigorous quality testing.