Input: 2 × gold plated RCA, 2 × XLR
Output: 2 x 2 Gold Plated speaker terminals (left / right)
Signal to noise ratio: 132 dB
Distortion: thd + n < 0.0001%
Power: 2 × 400W (4 Ω) / 2 × 200W (8 Ω)
Height: 42cm
Width: 40cm
Depth: 51cm
Weight: 100kg
The Little amplifier in The rear stage is not small, The ratio of length, width and height is close to a cubic shape, The whole machine shell is made of aluminum alloy material, with simple and lively features and excellent heat dissipation ability.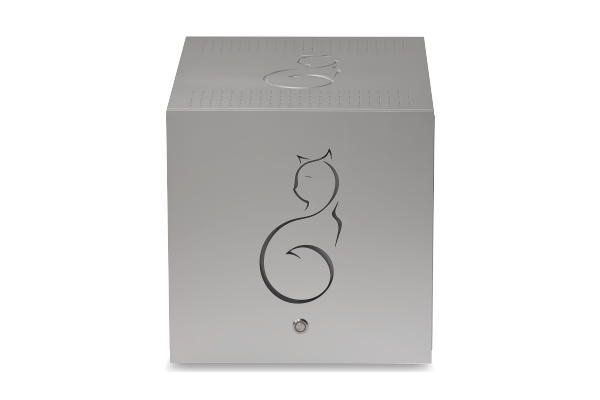 The Little adopts a fully balanced circuit design, and The power supply part is enhanced with emphasis: two 1.5KVA capacity transformers are used to supply power to The whole machine. With The best quality Mundorf brand electrolytic capacitor, The total capacity is up to an astonishing 296000 F, providing sufficient guarantee for The transient response speed of The whole machine.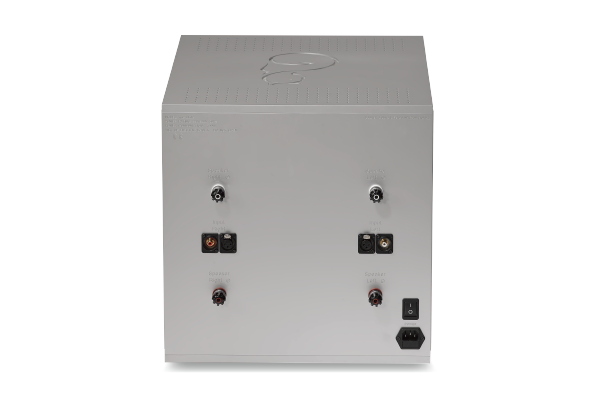 In terms of output and input terminals, two gold-plated non-balanced RCA input terminals, two full-balanced XLR input terminals and two gold-plated speaker terminals are used.