The output of the turntable head is only a small fraction of millivolts, but must be able to transmit all the contents of the vinyl groove to the listener without losing, distorting, increasing stray signals or ambient RF/EMI noise. Having a phonograph cable with the transmission as constant as possible is absolutely necessary for the listener to enjoy the music to the maximum extent possible.
Out of them, RSX offers three types of audio Cables: PRIME Phono Cables, MAX Phono Cables and BEYOND Phono Cables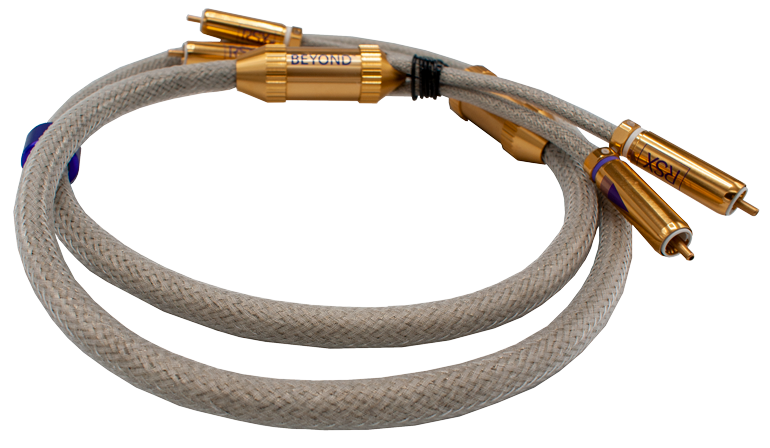 All of these are built using advanced materials and techniques compared to other phonograph cables, allowing you to have a clear improvement in your system's sound.
Out of them all RSX Phono Cables have the following characteristics:
1) Unique Balanced Field™ technology
2) 100% long crystal, ultra-pure laboratory-grade copper.
3) Multi-wire conductor array.
4) Teflon®- variant - plus-air dielectric.
5) Fully shielded double grounding.
6) The terminal USES the latest ultra-low contact quality connectors, which were first developed and used by Roger Skoff decades before any other cable manufacturer.