Vacuum tube: 2x selective NOS e88cc
Input impedance: > 50K ohm
Output impedance: < 0.2 ohm (volume is - 15 dB), < 40 ohm (volume is 0 dB)
Dynamic range: > 150 dB (volume: - 15 dB)
Frequency response: 5 Hz – 100 kHz (+0.1 /-0.1 dB),5 Hz – 200 kHz (+1.5/ -0.2 dB)
Distortion: @ 1 kHz, 1V output, no load output
Height: 12.1cm
Width: 43.8cm
Depth: 39.6cm
Weight: 30kg
Revolutionary patented volume control; NAGRA exclusive design is adopted, each sound channel USES a carefully wound output cattle, also with Mu-Metal shielding, 0.5dB per stage, digital control to select different windings of the transformer, in order to achieve the purpose of adjusting the voltage gain. Due to the absence of resistors' operating noise, power consumption and lack of linearity, the output cow is the most accurate and direct way to adjust the volume.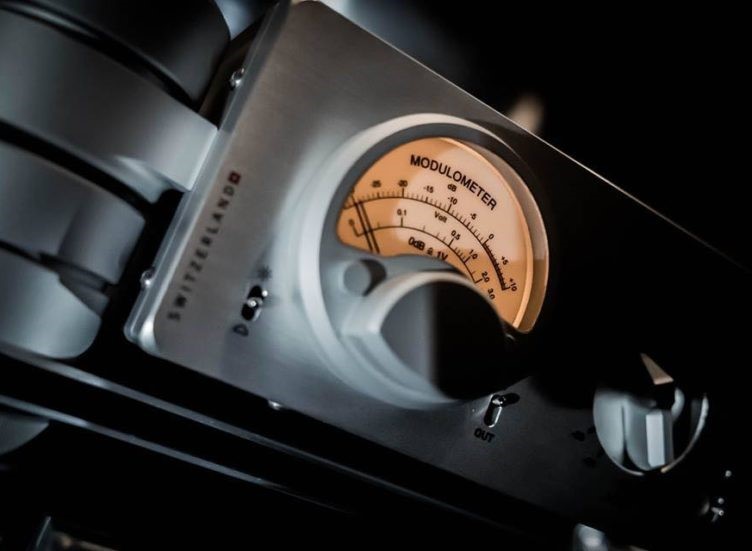 Double mono channel full balance amplifier design, without any negative back input, full analog vacuum tube amplifier circuit. The input stage USES one NOS British cat E88CC for impedance matching and current amplification, and mu-Metal shielding enclosures are installed around the vacuum tubes to block electromagnetic interference.
Using unique Virtual Battery Technology, using 11 American Maxwell'S BCAP0050 P270 T01 2.7V supercapacitor, each capacitor up to 50F(50,000,000 F), the power supply effect is comparable to Battery power, but without the disadvantages of Battery!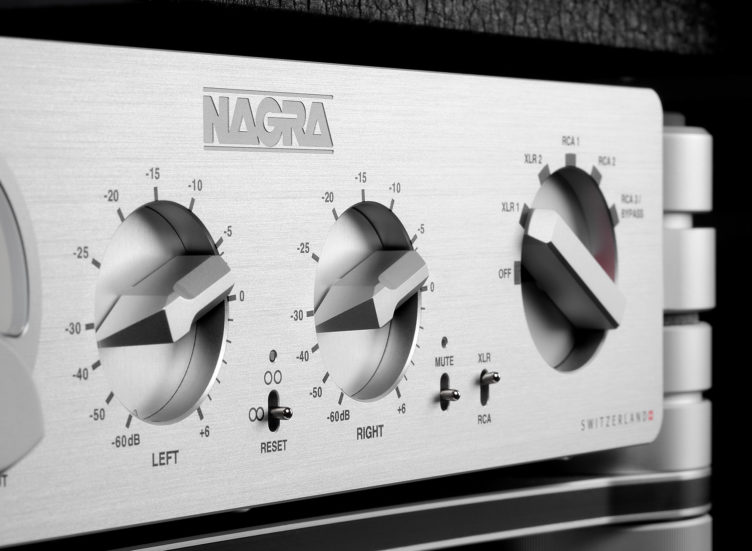 The quietest front step in the world! It has a signal-to-noise ratio of up to 160dB with a frequency response of 5 Hz to 200kHz and perfect phase integrity.