Input impedance: 88 kohm (balanced input), 44 kohm (unbalanced input)
Output power: 8ohm 250W RMS per channel, 30W pure a, 1000 W rms at low impedance
Sensitivity: 1 V or 2 V RMS
Signal to noise ratio: 110 dB in general
Loss of & nbsp; true: thd + n < 0.03%
Consumption power: 1200 W max. less than 1W in standby and automatic mode
High & nbsp; and nbsp; and - nbsp; and - nbsp; degree: 1610.0000000000002px
Width & nbsp; and nbsp; and width: 595px
Depth: 1355px
Weight: 56kg
Super power supply: the main power supply adopts super large 1600 VA transformer and up to 8 expensive large-scale customized mundorf capacitors. The super power supply ensures the stability of the amplifier and can provide high power at any time. In addition, it is equipped with Nagra's specially designed filter to ensure the extremely stable voltage rail of the amplifier, and the dual PI filter is used as HD The protective shield between the AMP and the power supply ensures that the current consumption from the HD amp is not contaminated by the pulse signal.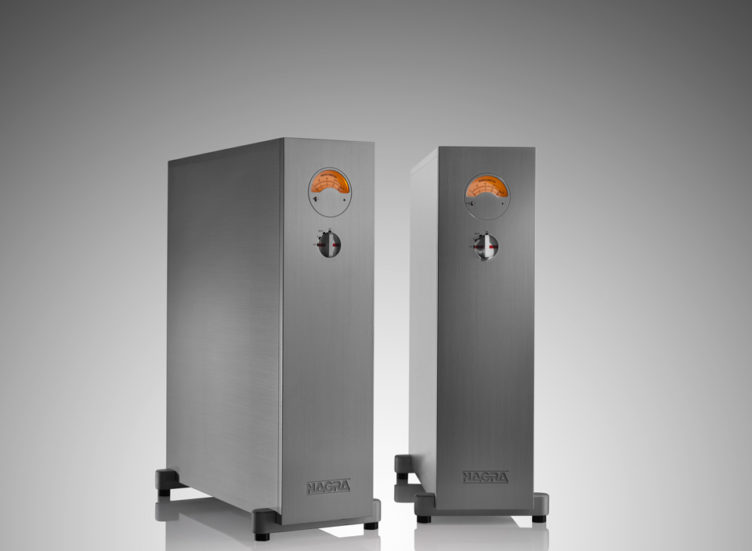 Nagra is precisely paired with MOSFET field effect transistors to ensure the purest reproduction and the closest sound to the tube.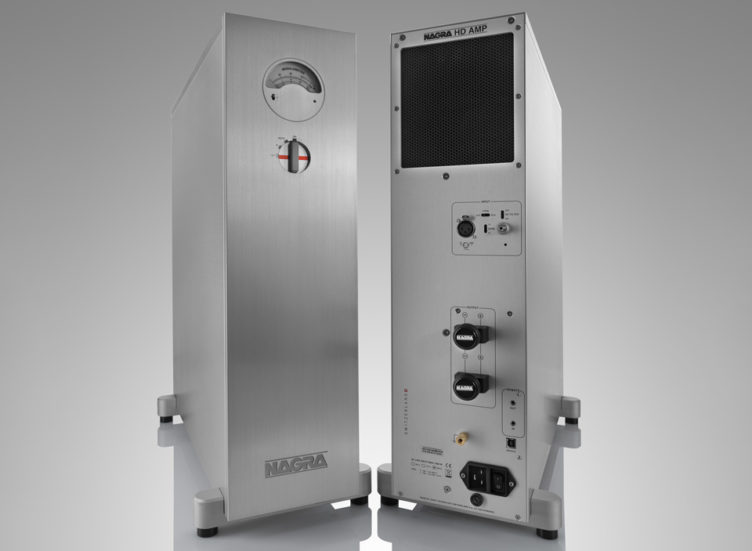 Nagra has always adhered to the philosophy of simplicity, the input amplifier stage adopts a minimalist circuit design to ensure transparency and direct fax. The expansion stage is designed and implemented, while the driving stage uses multiple sets of decoupling capacitors to prevent EMI noise interference and convey transparent and direct neutral tone.