Speed: 33Rpm & 45rpm
Power supply: 110-120V or 220-250v
Color: black, carbon fiber
Height: 110.5cm
Width: 72.4cm
Depth: 55.9cm
Weight: 115KG
During The development of The Record Player, Gary got help from VPl, a top TURNtable manufacturer in The United States. He used a special direct-drive motor and a special 14-inch singing arm, which only existed on top of The top products. They were The treasures of VPI.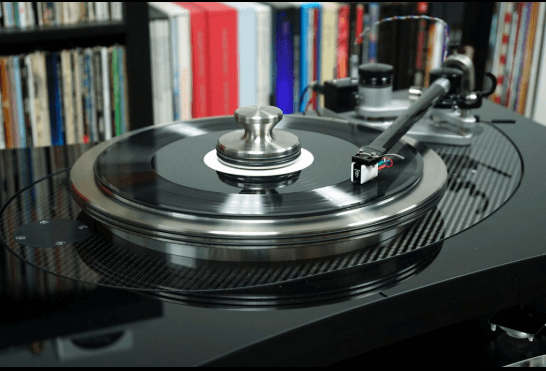 The Record Player motor is The top product in current motor technology in terms of quietness, smoothness and accurate speed. Its Cogless action and ultra-low jutter are absolutely incomparable to other driving systems, which is also The foundation of a top-class direct-drive turntable. The tranquility of The rotating structure determines The bottom noise of a turntable, and The accurate rotation speed provides The basis for The stability of sound replay, both of which are provided by The Record Player.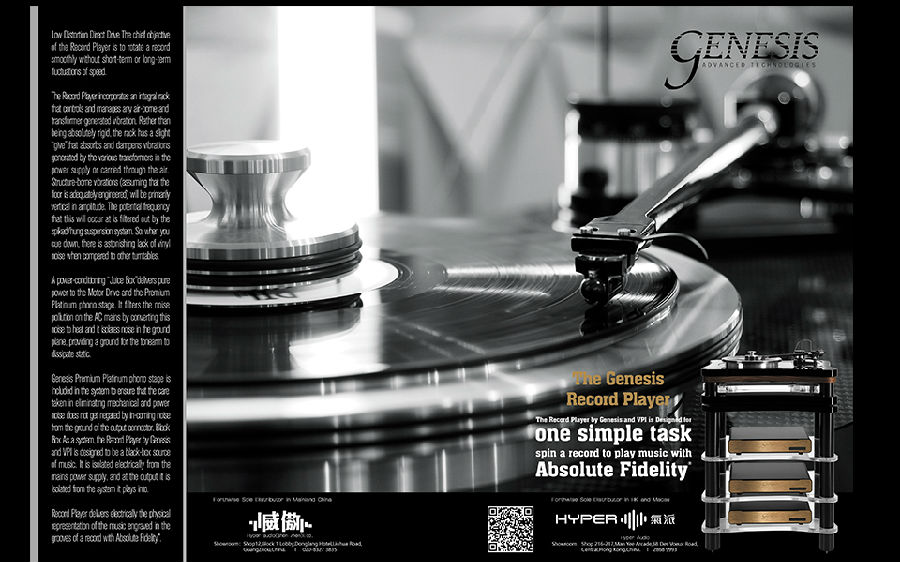 The Record Player USES a large amount of carbon fiber, explosion-proof laminates, synthetic stone and wood materials on its supporting parts. Through The 11-storey comprehensive structure, it completely eliminates unnecessary vibration of The whole floor system. The inverted design of the rotating part can not only reduce the gravity center, but also reduce the resonance effect. It isolates the vibration of the whole system itself and the vibration of the external sound during replay. The Record Player is undoubtedly a scientific and efficient way to resolve vibration through The combination of soft and hard. It is also The isolation way that a top vinyl turntable should have.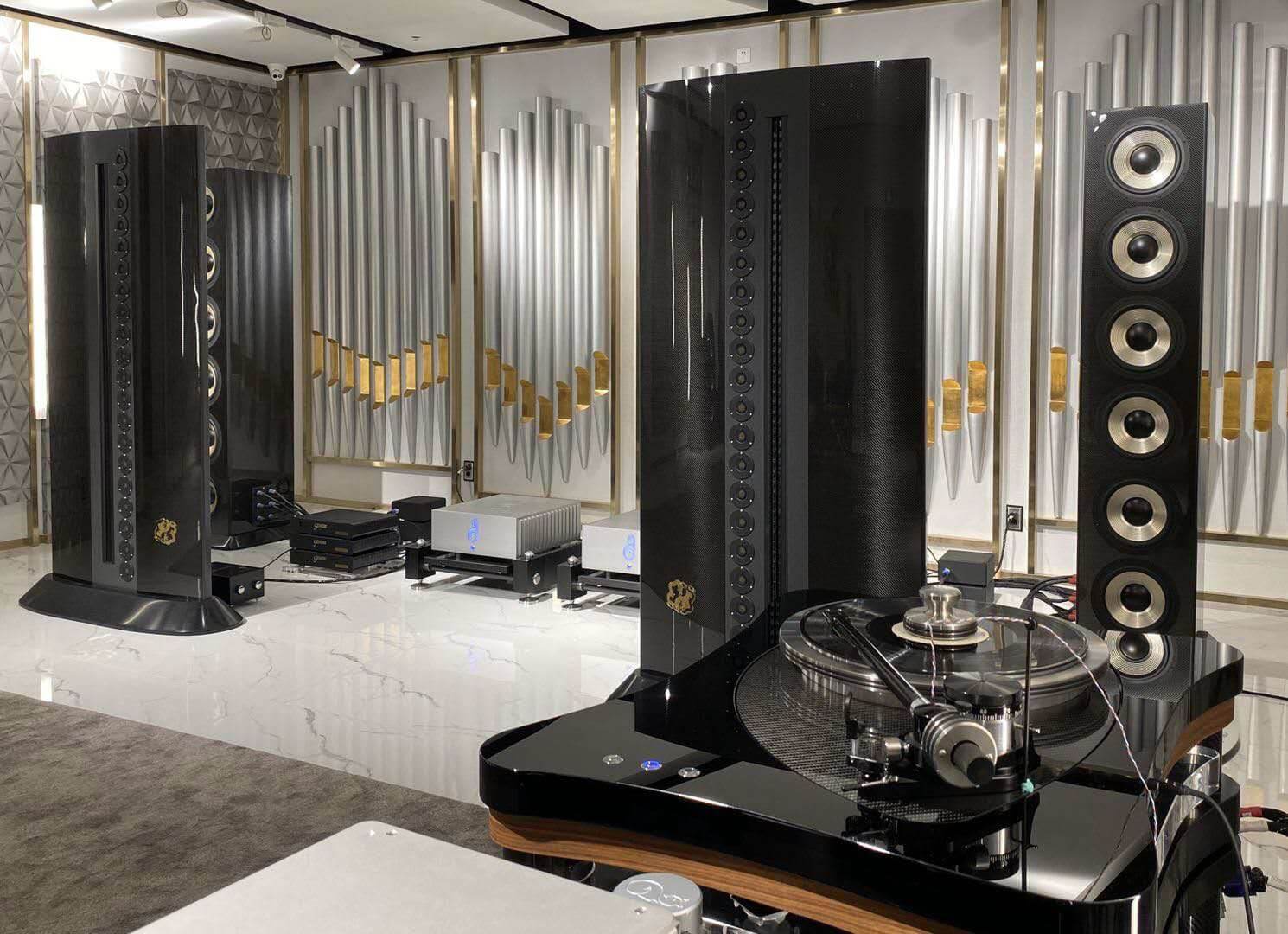 The Record Player also has its own independent power processing "Juice Box", which USES special ground wire arrangement to combat internal and external power noise. The Juice Box is responsible for supplying electricity for The whole vinyl system, including singing amplification and motor parts. Combined with zero feedback DPDS motor control unit without EMF interference, The low noise of The voice can be further reduced.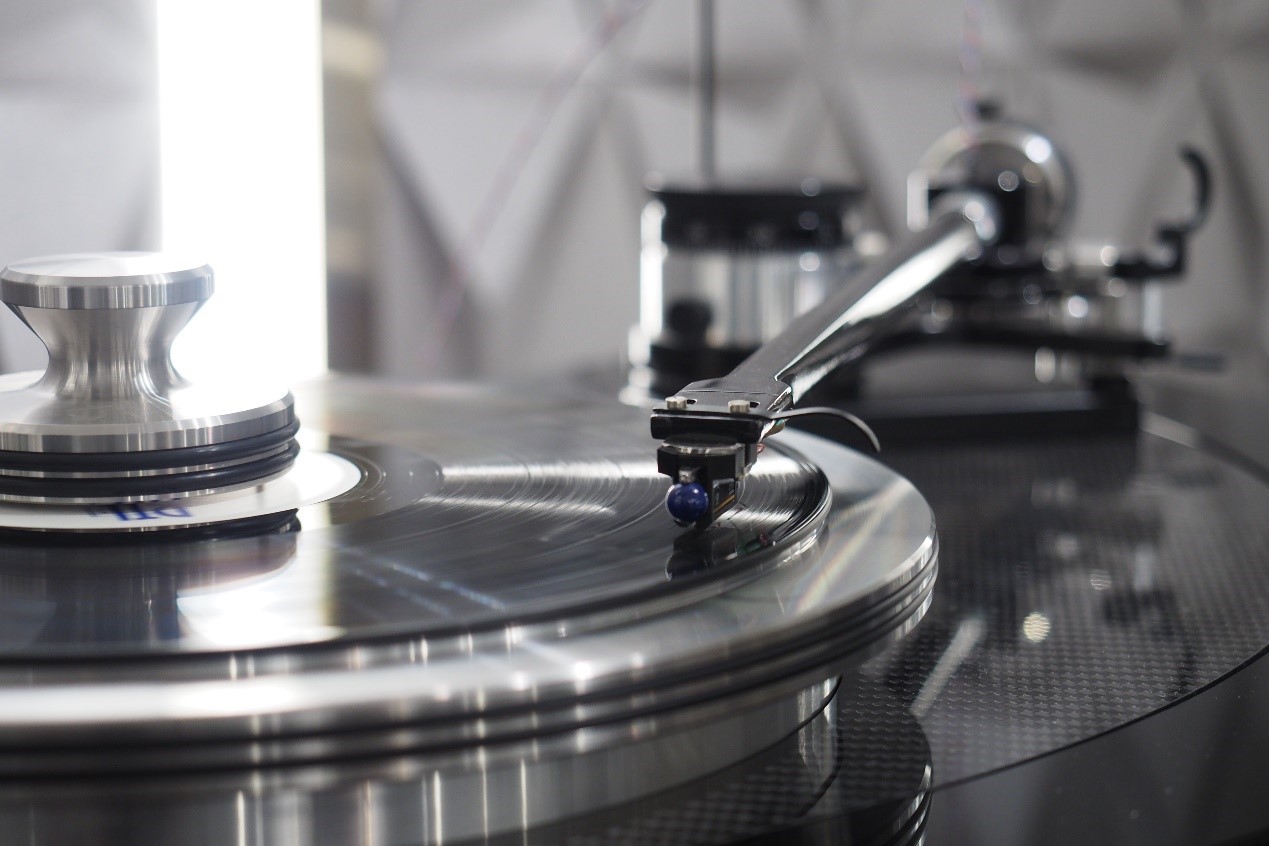 The singing and playing part also adopts the popular design of current input head amplifier, perfectly matching the ultra-low internal resistance MC head to eliminate the influence caused by improper adjustment. Moreover, RlAA equalization curve is built in, and the output end can be directly connected to the former stage or the merging machine of the original system.